The Research & development is in the DNA of the BRINTEL. We do a constant emphasis on innovative methods, on internal processes and in new methodologies with focus on the customer. We have a vast laboratory capacity that allows a precise and respond quickly to the needs of our customers, given the characteristics of its production.
The bet on qualified professionals and facilities able to develop laboratory trials in partnership with the customer, to respond to their needs, in processes chains or future. Using the marks CHT/BEZEMA, of which the group is exclusive representative, given the acquisition of TCC, increase the capacity and demand for new solutions laboratory tests.
New logistics solution
We support customers in the search for new logistics management processes that allow you to optimize processes and maximize their resources that maximising the decrease in stocks, smaller spent on transport, through intermodal solutions and the outsourcing of logistics.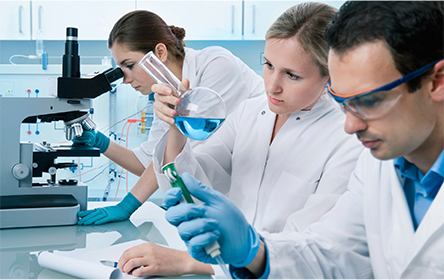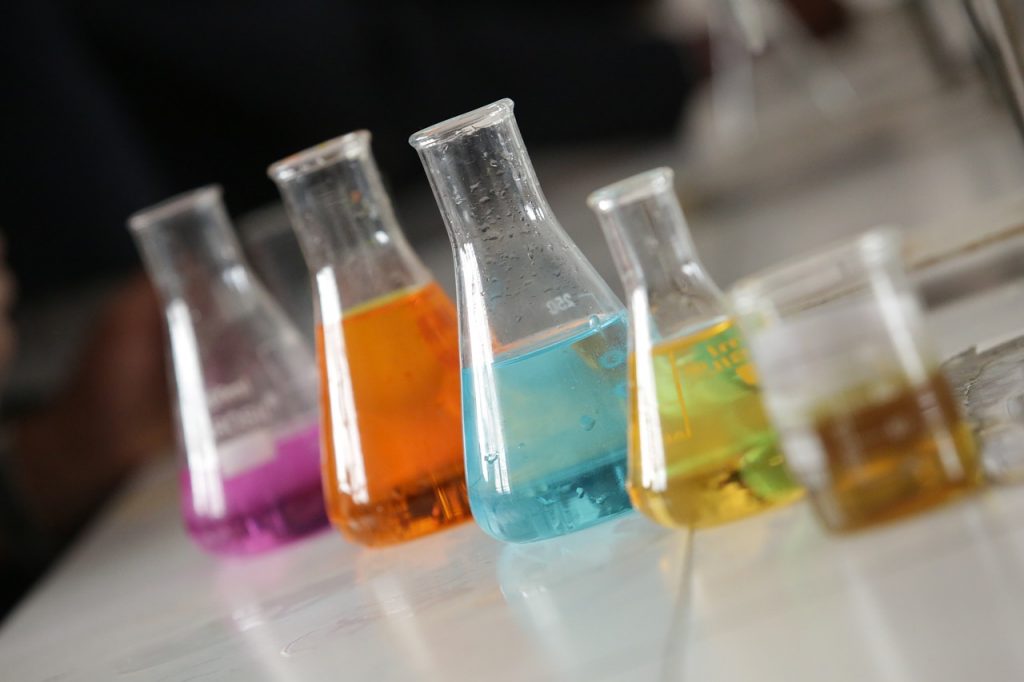 The formulations and dilutions to measure as well as the development of products Taylor Made allow the group a constant research & development in order to meet the challenges arising out of new needs in each business context.
Sustainability
We seek, in each solution presented to the customer, have sustainability at all levels as a vector of primary action, through the concern with the environment, the efficient management and attentive of natural resources and the optimization of processes, which manage to reduce consumption.
We are aiming at providing companies in the group of technologies which allow a monitoring and daily management more efficient, through systems that allow a full reading of the processes.