We started with a simple idea.
Brintel Inc. is a family owned and operated company based in Southwest USA. Brintel Provides integrated solutions in terms of production, distribution, logistics and transportation of chemical products for various sectors of activity.
Brintel offers a variety of chemical products with diverse applications and uses, servicing a wide range of industries. We continuously diversify our product portfolio to meet the needs of the ever-evolving industries we serve. Brintel provides competitive solutions for this sector, by focusing on strong strategic alliances between producers and customers as well as a cohesive team and a constantly growing structure in terms of logistics solutions for storage and road, rail and maritime transport.
Since inception in 2009 our philosophy has been founded on the sourcing, blending, and development of competitive chemical supply originating from the Asia, with a strong emphasis on India, Japan, China, Thailand, Vietnam, Korea, and Indonesia.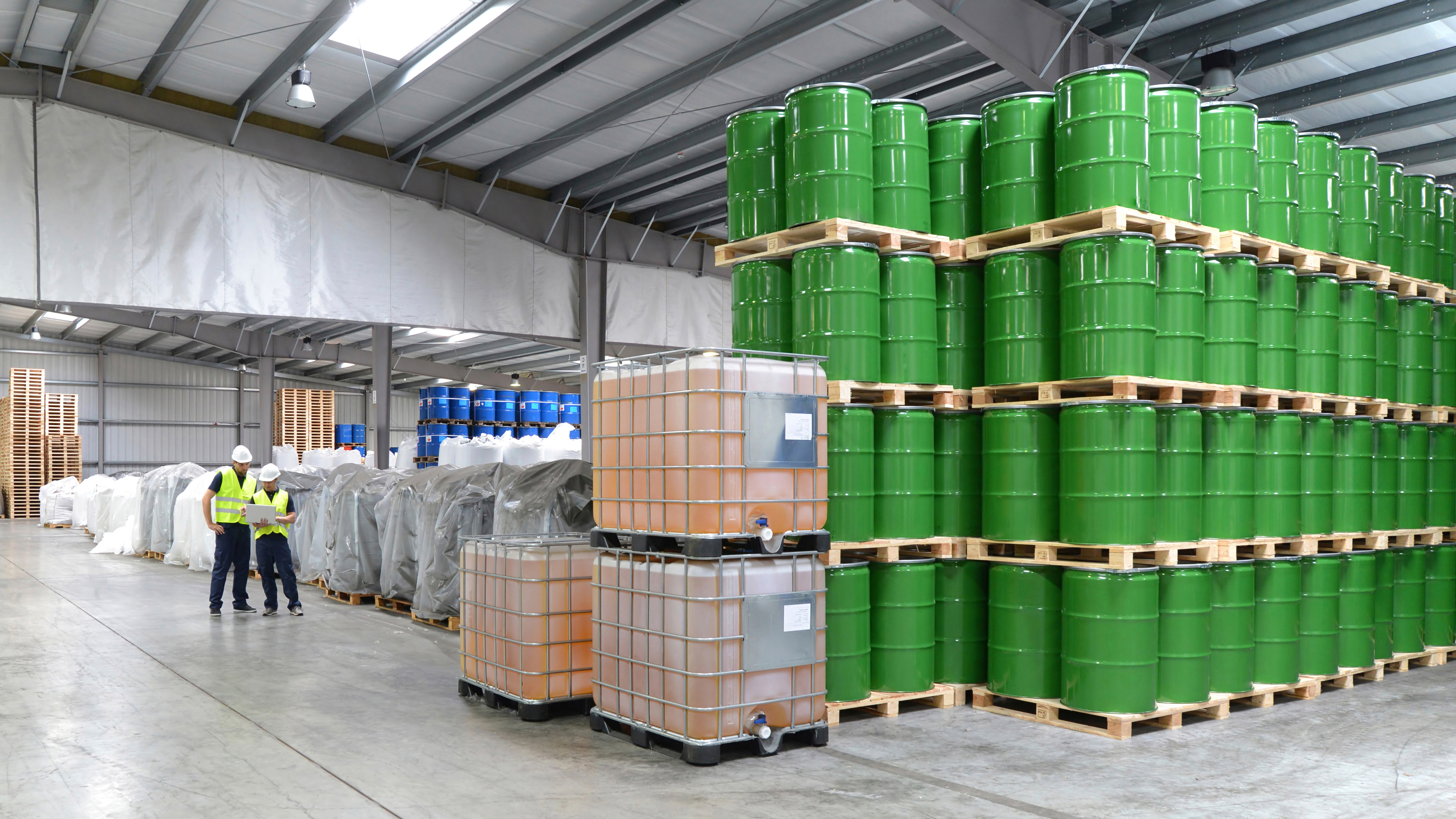 Our business strengths include:
Forging relationships with chemical suppliers and manufacturers across the globe to reliably source high-quality, competitively-priced raw materials
Providing services related to formulation, dilutions, and blends as required by customers
Providing safety, regulatory, and customs clearing for customers around the world
Tailoring transport and delivery of shipments to satisfy customers' particular requirements
With expertise in both sourcing and logistics management, our team strives to solve problems before they reach our customers and to strengthen and streamline their supply chains in the process. Our mission is to fulfill customers' needs for high quality products with an efficient, reliable, and always customer-first focus.